Submitted by kmkiela on Sun, 10/25/2015 - 1:31pm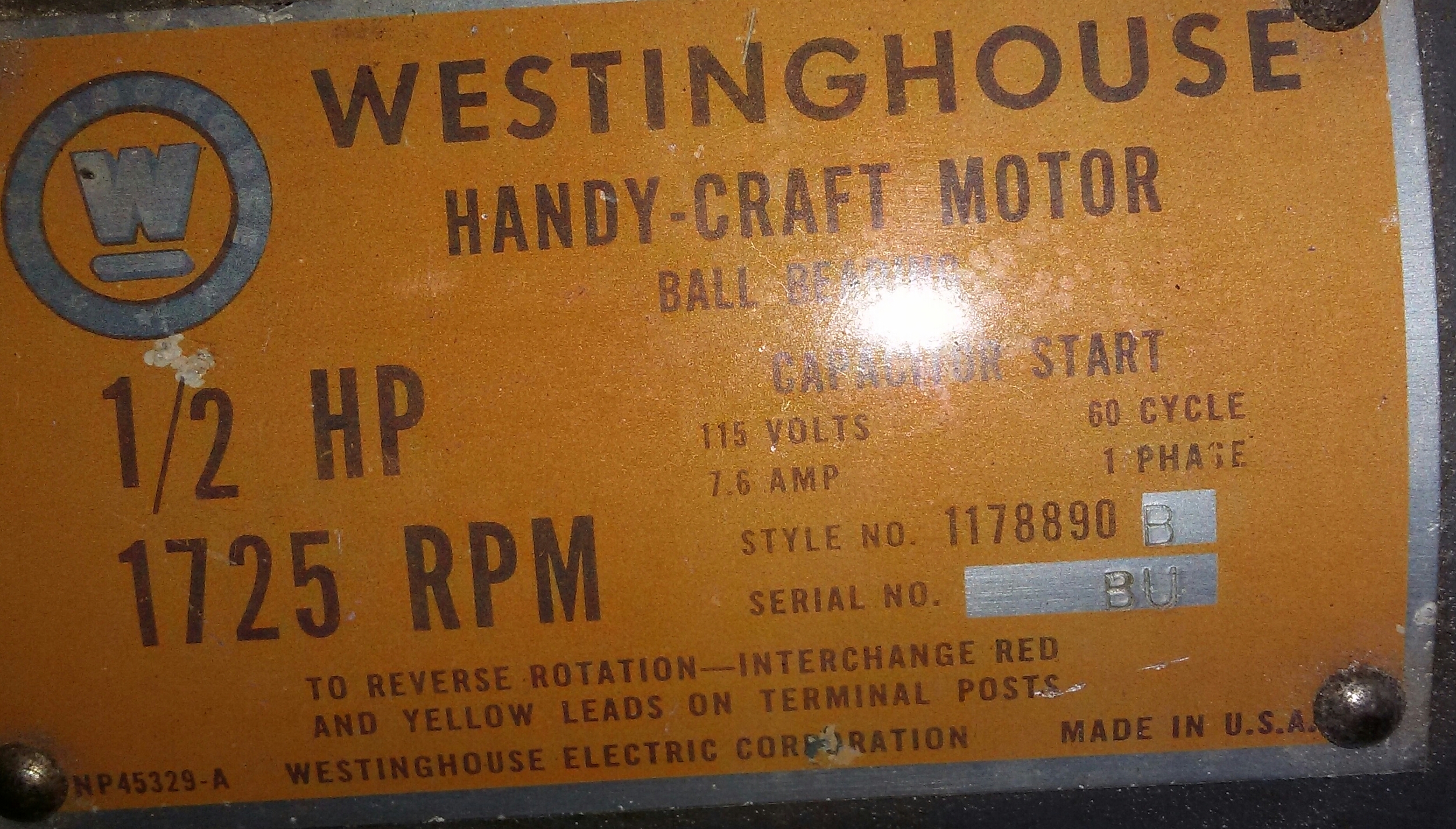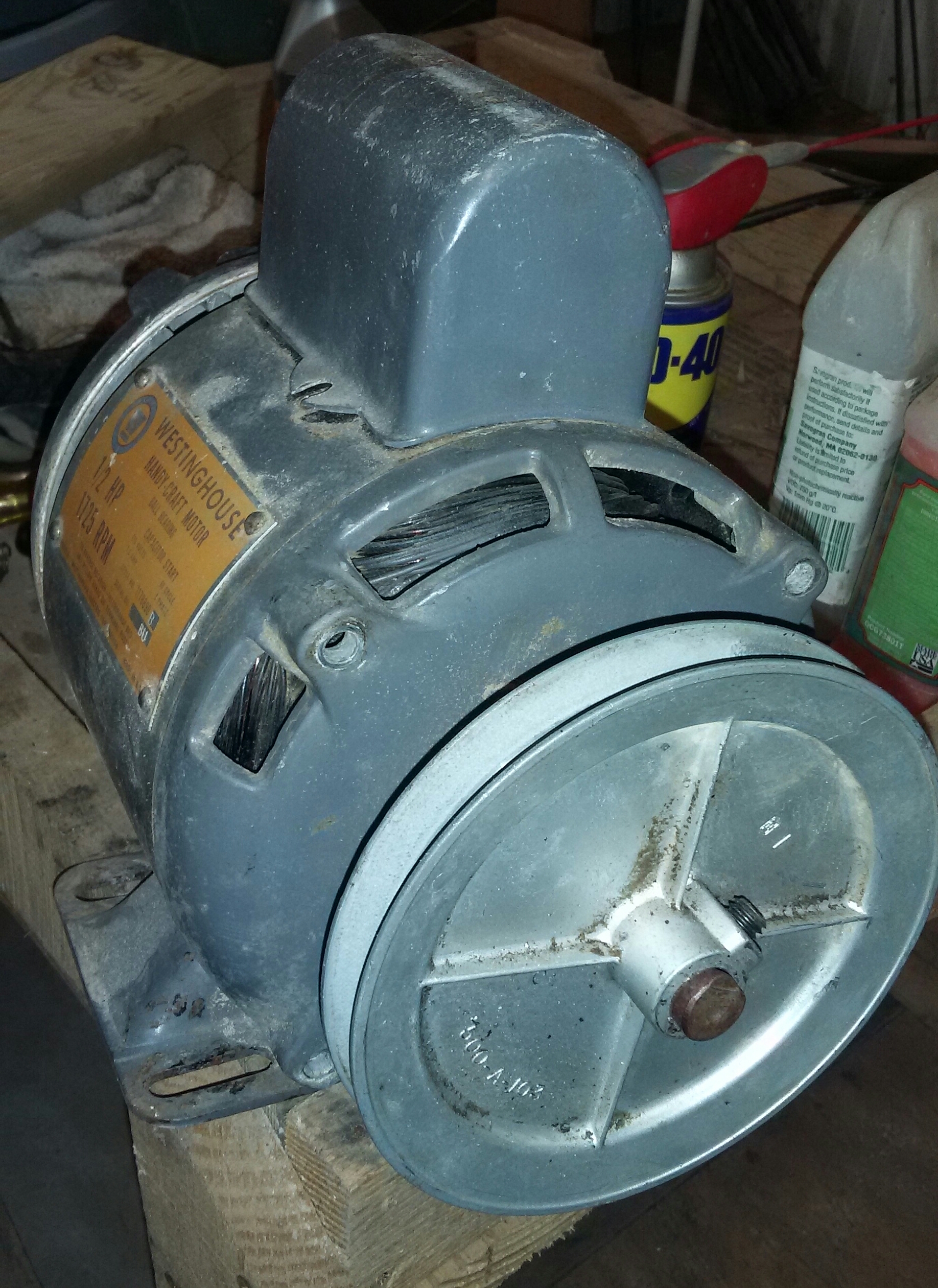 We have everything seemingly ready for our washer except the motor. We have a 1/2 hp 1725 rpm motor, bit no gear reducer, and I'm really stumped on how to search for and find one that will be compatible with our motor (image attached). Likewise, I don't know what search terms to use to find a pre-assembled motor+gear reducer, and to know that I am purchasing what I need.
The info on this page is already giving me more than I had to go on before, but I'm a total motor novice. Any advice?
Thanks!