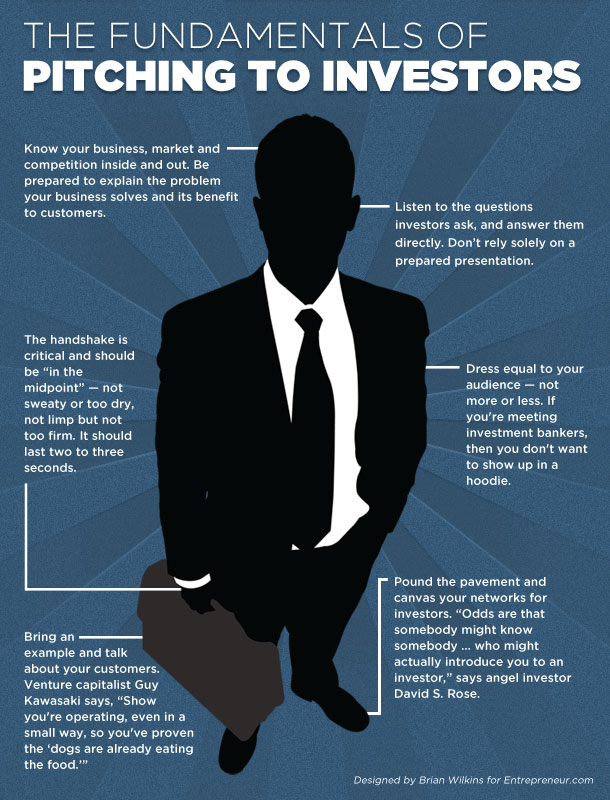 I'd like to create a group for pitching ideas, connecting farmers to funding, etc. based upon the ideas in the link below. 
https://steemit.com/farm/@nicholi/opensource-farming-the-fabfarm
I have been consulting on pitching ideas and helping put together Business Plans for a while now- I'd like to use my talents to help the rural sustainable ag. world move forward quickly by sharing my skill set for free. Let me know if you'd like to learn how to pitch, put your ideas into action or would are ready to be plugged into investor networks. 
The pitch deck attached is just an example and is a draft version of one of many projects I've worked on. 
Thanks!