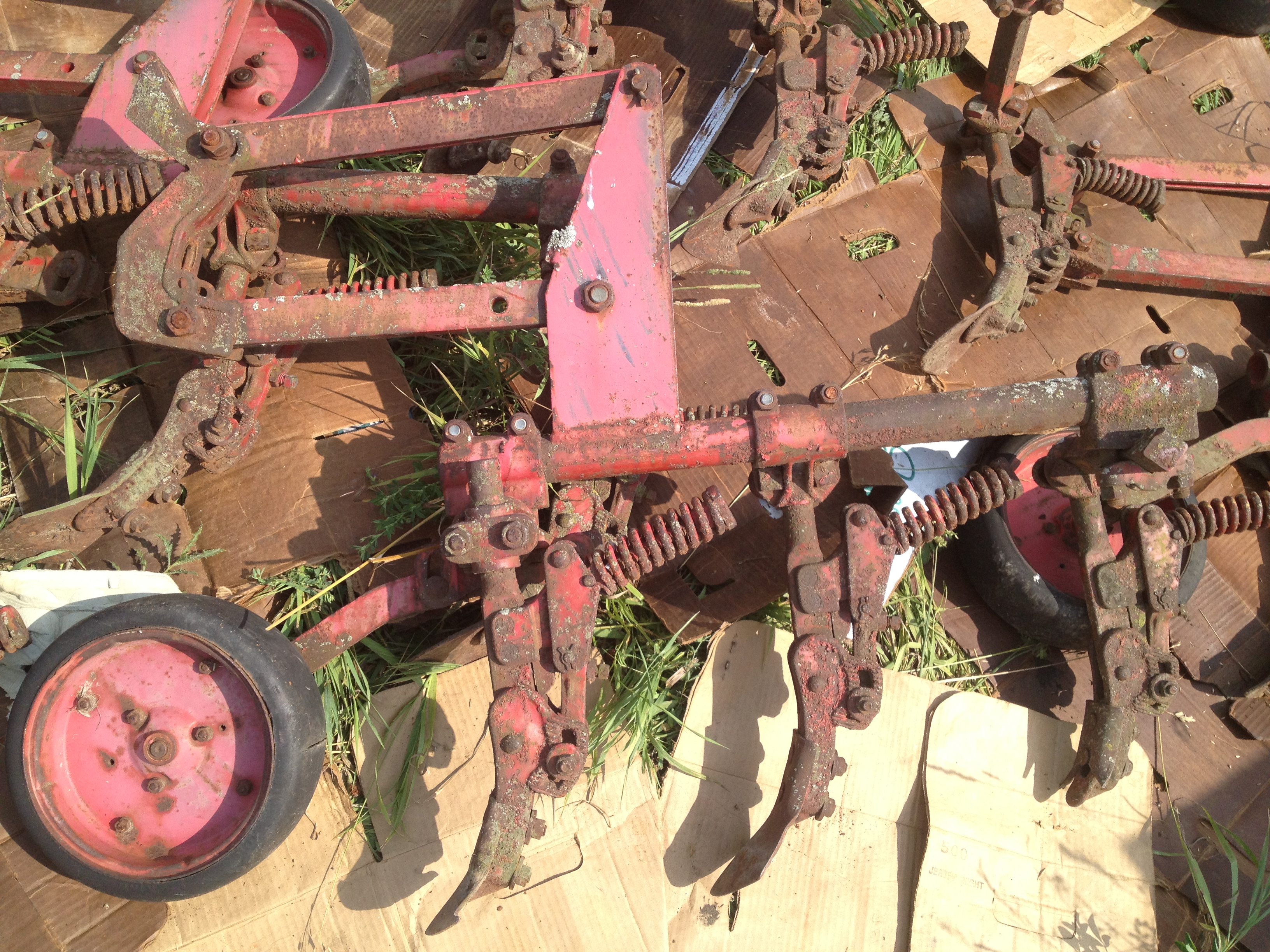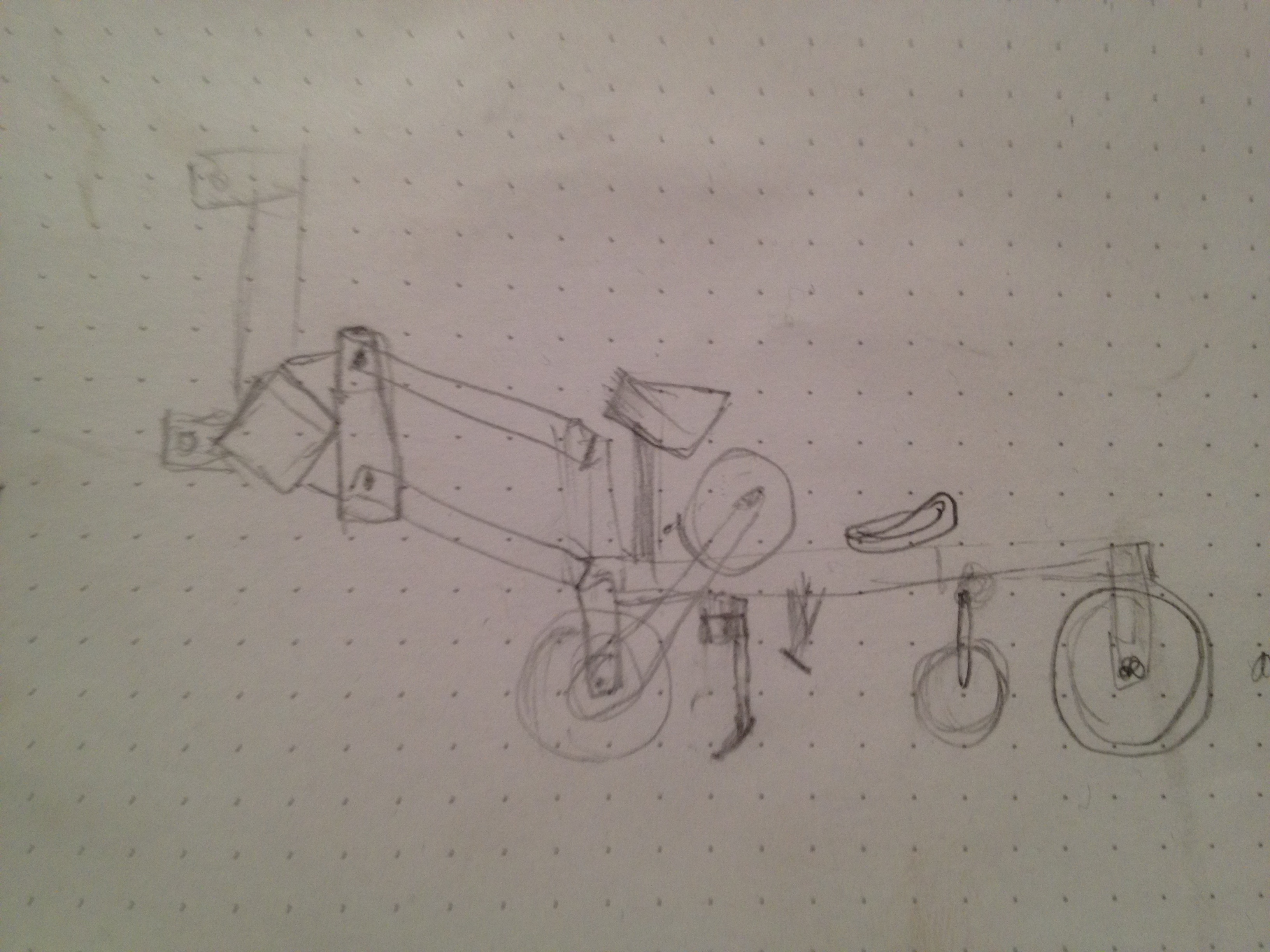 I've begun work to create a simple, scalable Open-Source Multi Planter suitable for large seeds and roots, including potatoes, garlic, onions, shallots, hazels, walnuts, etc. Version 2.0 will include a rotor for transplanting, Version 1.0 will nail my immediate needs first (garlic).
EASY The majority of components are off the shelf. Very little welding on this one, as I want to make the design accessible for everyone.
TOOLBAR Repurposing an old 3-point row crop cultivator ($70, auction, market value) for its toolbar, 3 pt mount, and cheap steel.
DRIVE WHEELS ATV tires.
SEED ROTOR junkyard automotive rim.
Will update tools forum within next 30 days. All-in, this planter will be built for around $400 per row with NEW components. I like the sound of a new 4-row planter for under $1,500, compared to $5,000+ for a market-sourced one.
Problem addressed/functional need Most planters for root crops and large seeds (potatoes, garlic, onions, acorns, etc) are expensive new, and hard-to-find old. The Open Source Multi-Planter is here to solve that.
Functional Description/approach Using a ground-drive system consisting of an ATV tire/wheel chain-driving a seed rotor, similar to many Mechanical Transplanter Model 1000/5000 systems.
How to use the tool Get people. Plant.
Bill of materials and Sourcing Future.
Construction/how to build Future.
Next steps/goals/barriers In build stage September 2012.
Marketplace Sure, we could Etsy it.
Similar commercial units.