Crop Planning Software
Crop Planning Software
Primary tabs
Image: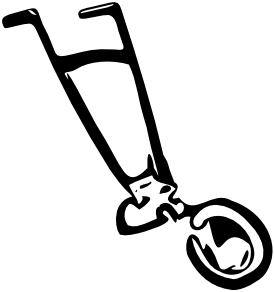 Exclude from the Tools list. This is "sandboxed".:
Links
Software web page: http://cropplanning.googlecode.com Source code: https://github.com/claytonrcarter/cropplanning Facebook: http://www.facebook.com/CropPlanningSoftware
Current Features:
familiar, spreadsheet-like interface
easily create and print weekly field planting and GH seeding lists
sort and filter your crop plans so you only see what you want to see
powerful database makes it easier to work with your plans and keep data linked together
easily keep track of whether something has been planted, transplanted and harvested
easily keep track of the actual and planned dates upon which something is planted, transplanted and harvested
data can be "linked" from crops ==> varieties ==> individual plantings
enter certain values and have others calculated automatically; for example:

enter a number of beds or row-feet to plant and the program can calculate how many transplants you'll need
enter a desired yield quantity and the program can tell you how many row-feet or beds you should plant
enter your desired date of harvest and the program can estimate when to plant

bed and row lengths can be set for every field or even for every bed
Missed a planting? Don't delete it, just ignore it (ie, "skip" it) to get it out of the way.
Plantings can be explicitly marked as direct seeded or transplanted and can have different planting data accordingly.
Help you estimate how much seed you'll need to execute your plan
More features coming in next update, scheduled for late winter 2013.