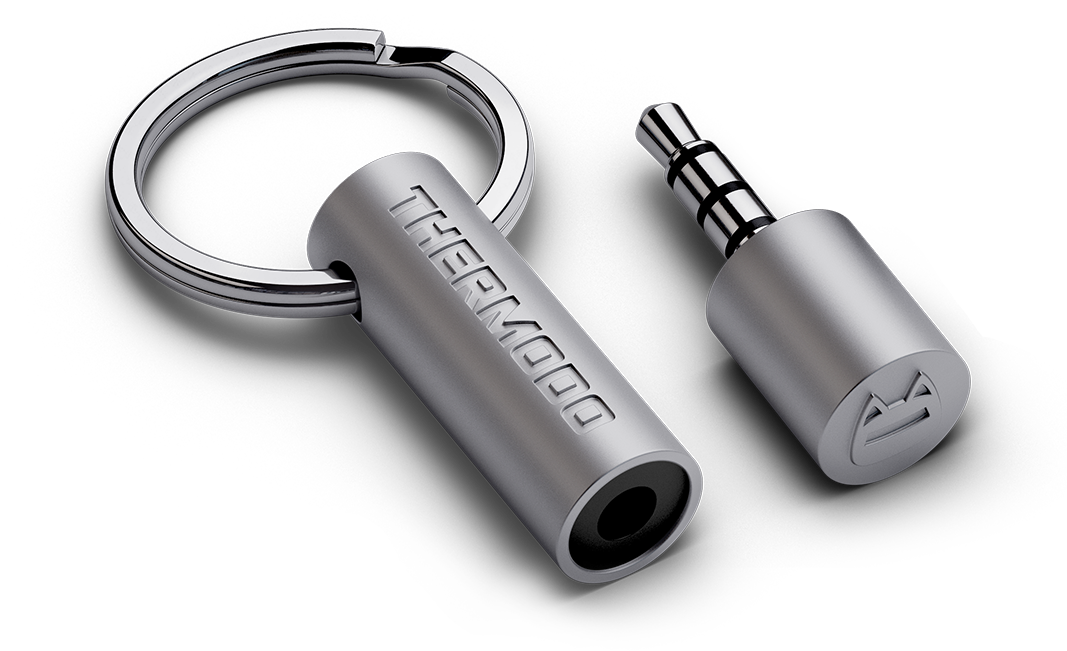 Hi everyone, I'm part of a hardware startup called Thermodo - we've built a tiny electrical thermometer for your mobile device that let's you measure the temperature - right where you are. I'm here at FarmHack as many of the Thermodo users are farmers or working in agronomy and we're currently seeking insights in how we can better serve farmers with our product and companion app. And apart from close dialogue with our current users, I wanted to check if any of you here at FarmHack would be interested in sharing what features in such an app/device would be helpful for you as a farmer? Feedback is much appreciated!
To learn more about our tiny thermometer please go see www.thermodo.com
On a more personal note I'm Danish, living in San Francisco and while not being a farmer I've always been a plant nerd - currently trying to build a squirrel deterrent device to keep those cute bastards away from my strawberries.
Warm regards, Sarah