Submitted by Donal on Wed, 05/04/2016 - 6:12am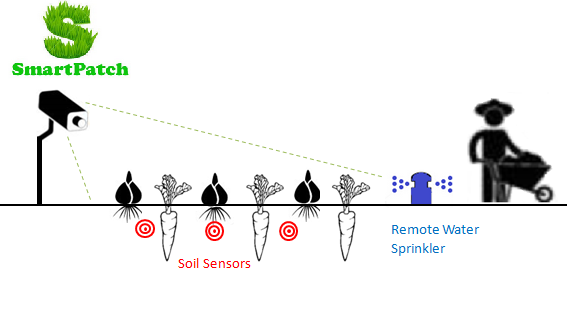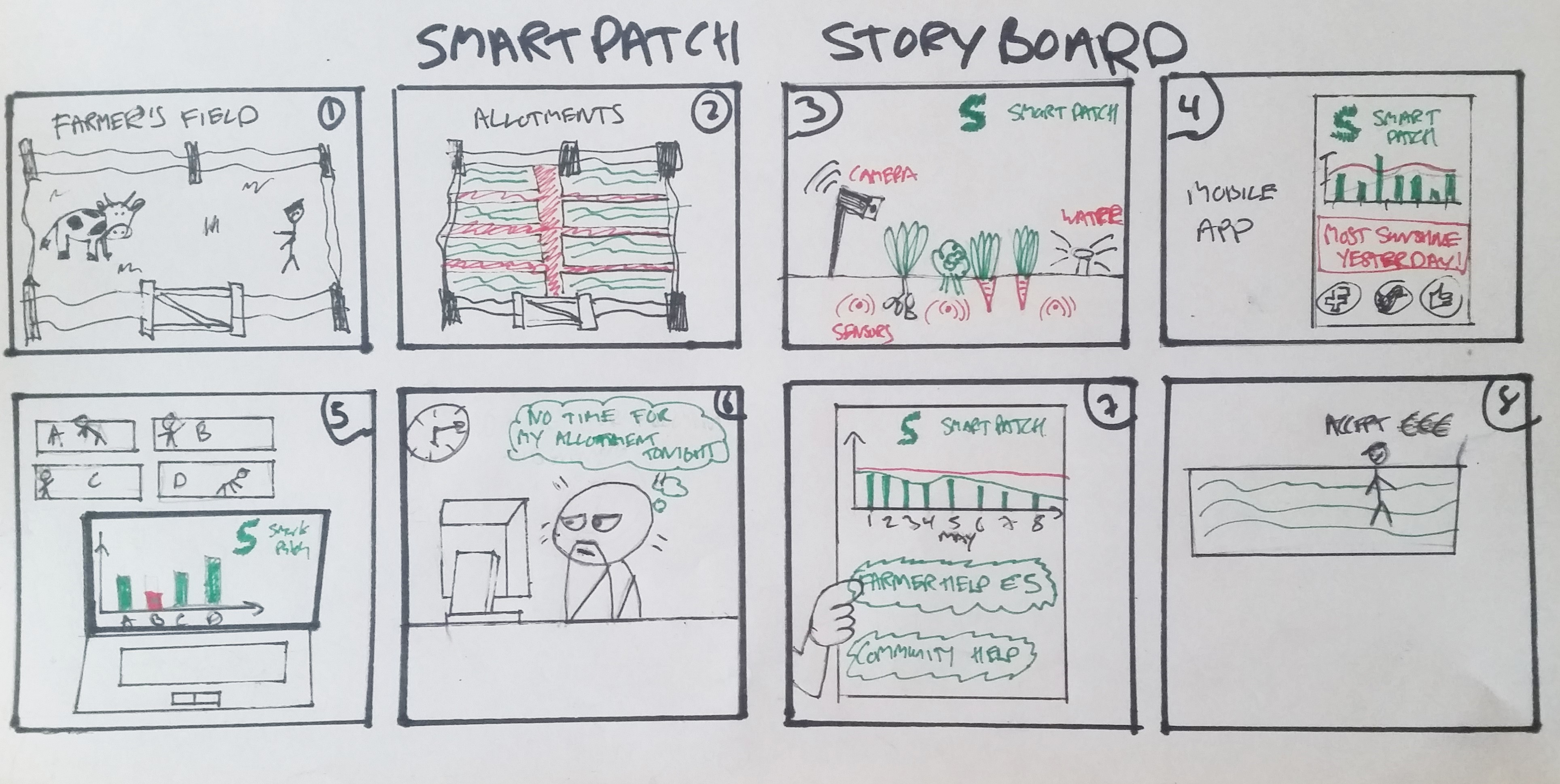 Hi All,
Working on a college project and I've been looking at ways of helping small farmers.
I've been looking at a new type of "smart" allotment (SmartPatch). It works in the same ways as typical allotments but you will have built in soil sensors and a Camera feed so you can monitor allotment from your phone. You could share progress with others online, compare and a range of other features.
What do ye think? I don't have an allotment so I was also curious about a few things:
- Is there a shortage of allotments?
- How much do they usually cost p.a.
- how often do people typically attend them (I know it probably ranges depending on how busy people are)
- What are the biggest issues people have at the moment with the current allotment set-up?
Link to idea below. Any help at all would be greatly appreciated!
http://smartpatch.instapage.com/