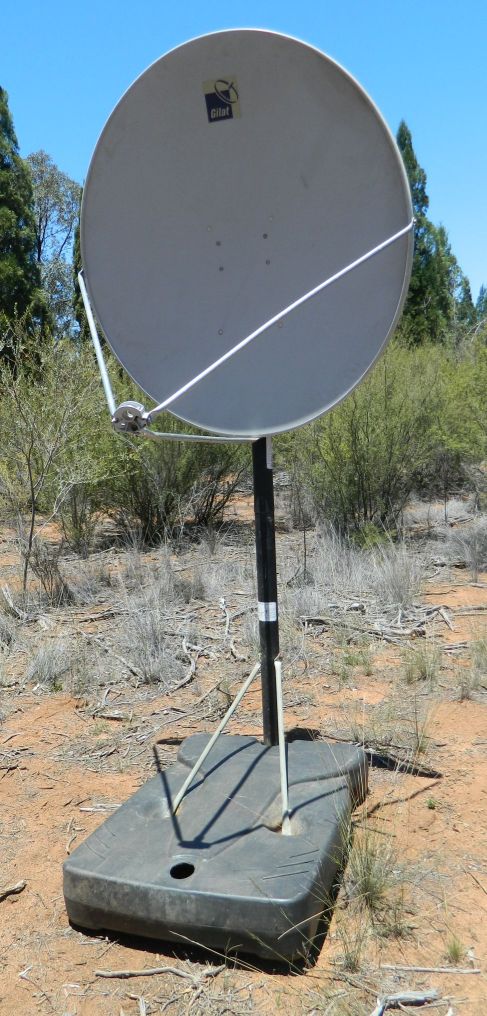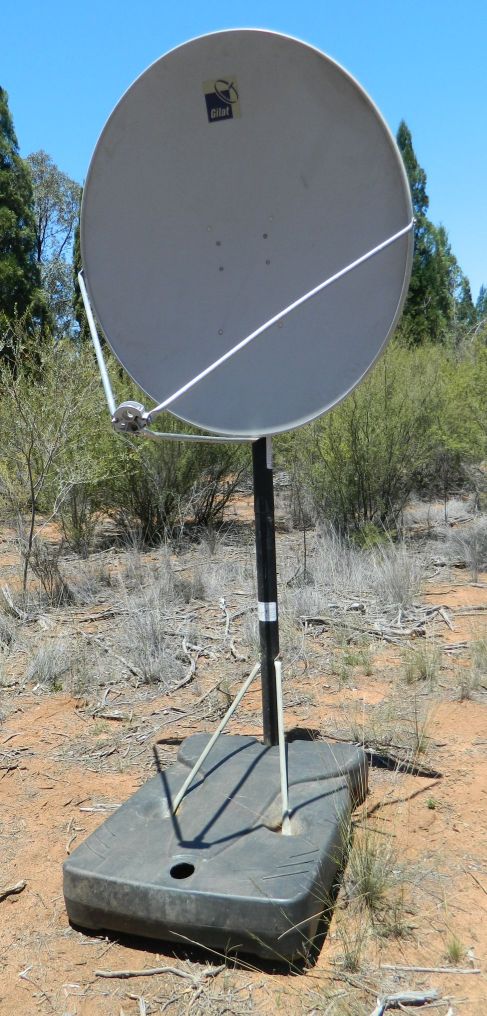 G'day
As pictured I made a solution to our reception problems from an old
basketball stand and a satellite dish with the LNB removed.
We have a Nokia on Vodaphone and a Telstra blue tick mobile on Telstra.
On Vodaphone I get 0 to1 bar reception in the house, and 1 to 2 bars in the
front yard.
On Telstra we get 1 bar and have to connect an external antenna to
return missed calls.
The dish is pointing to Mugga Hill which is 9.5kms away and over a hill.
Standing in in front of the dish I get 3 to 4 bars on Vodaphone and 4
bars on Telstra.
Hows that?