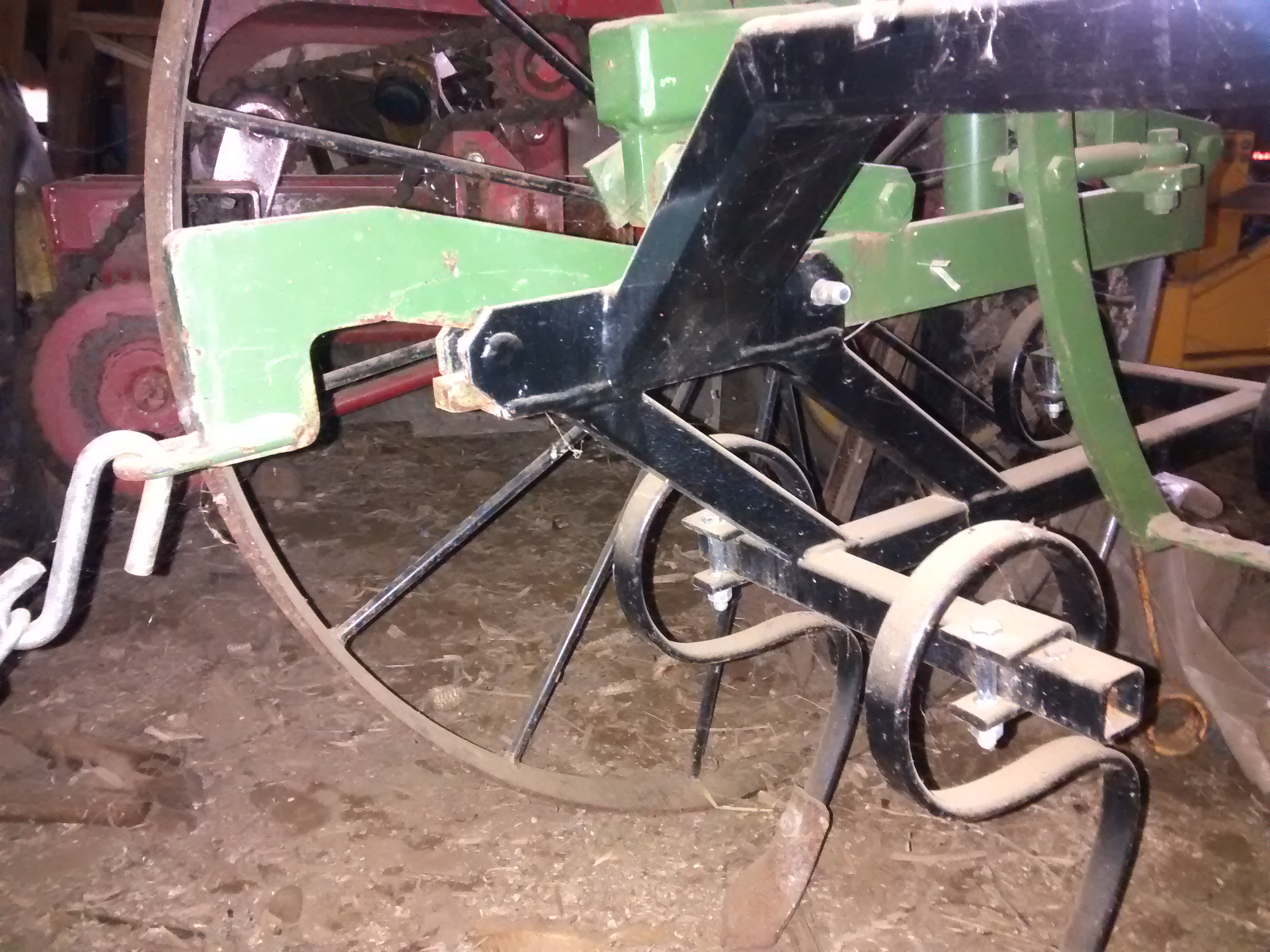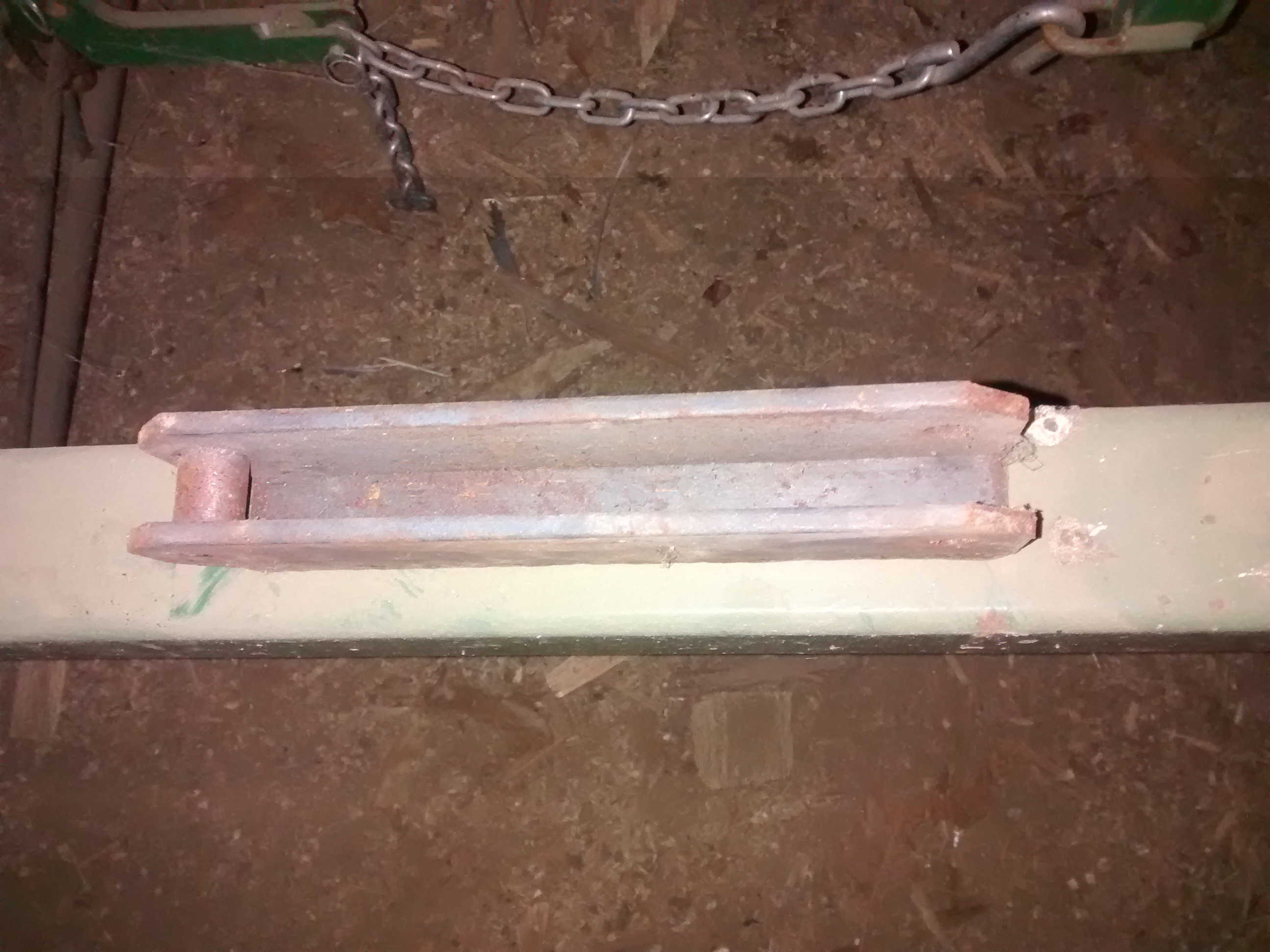 These brackets are designed to be welded out of 2" and 1 1/4" * 1/8" steel bar stock. and spaced at 25.25" apart. Next step is documenting the cultivator side bracket.
The pioneer homesteader this references can be found here http://pioneerfarmequipment.com/homesteader.html
Now we should also add the Allis "G" quick attach designs!