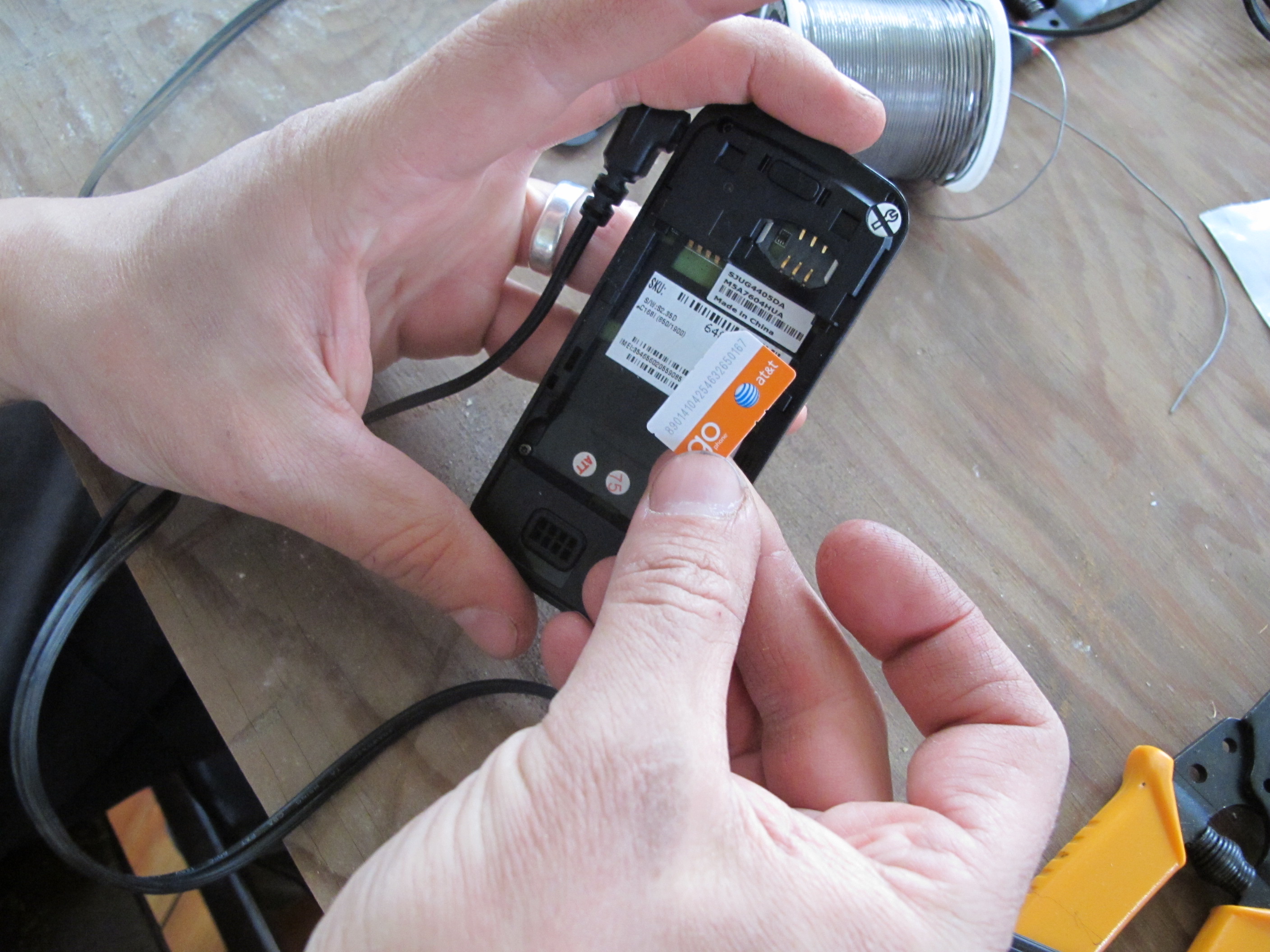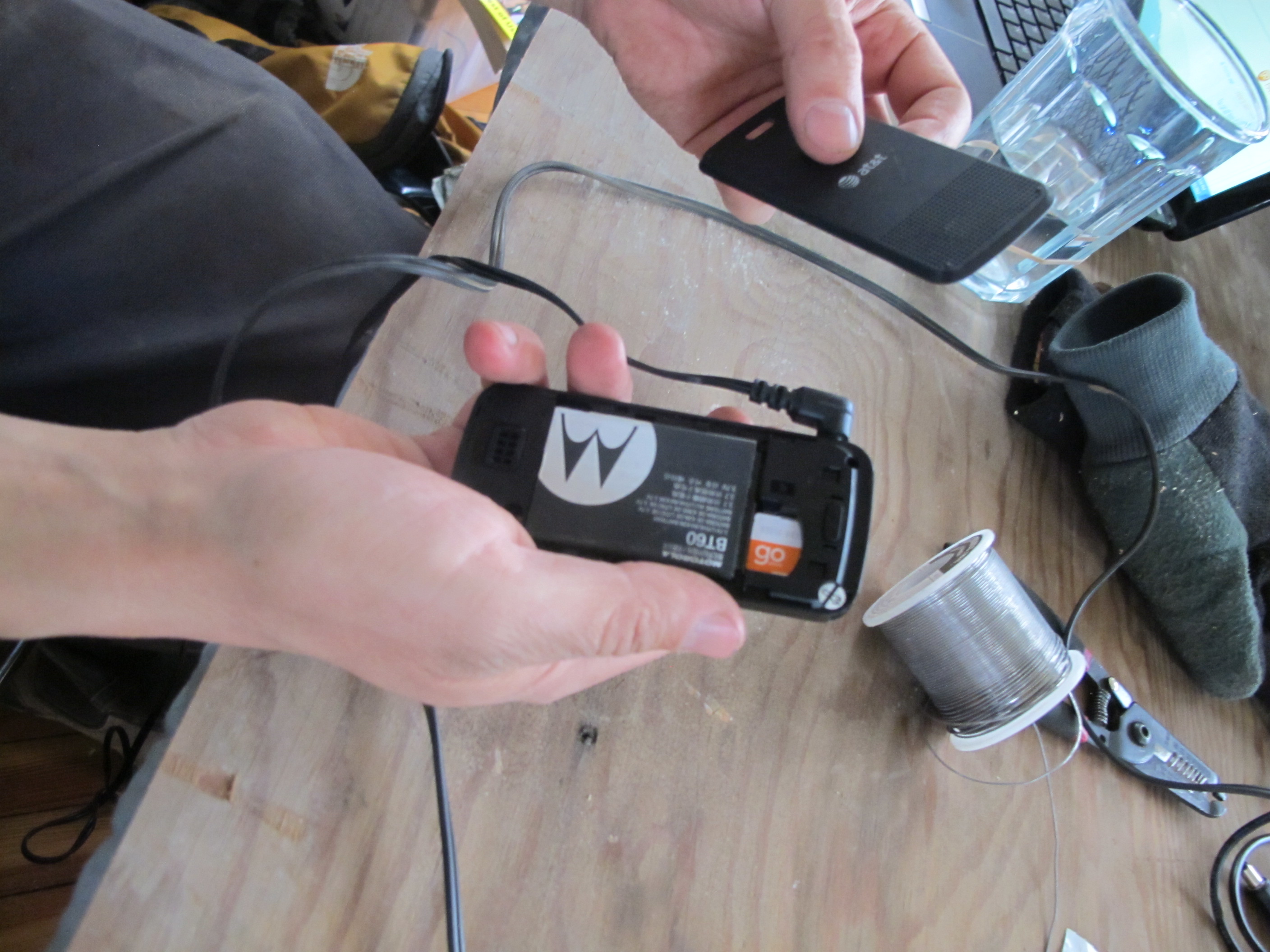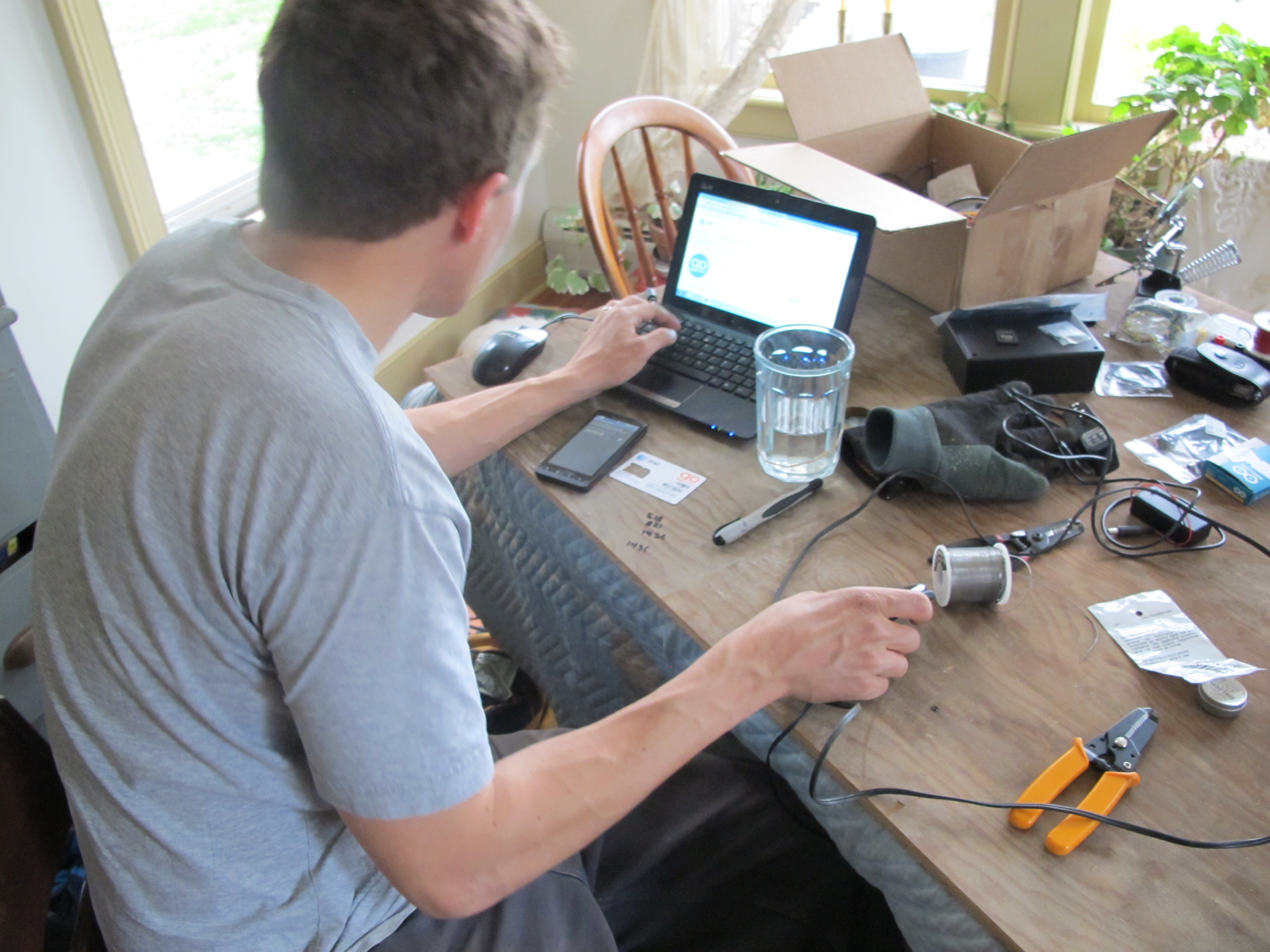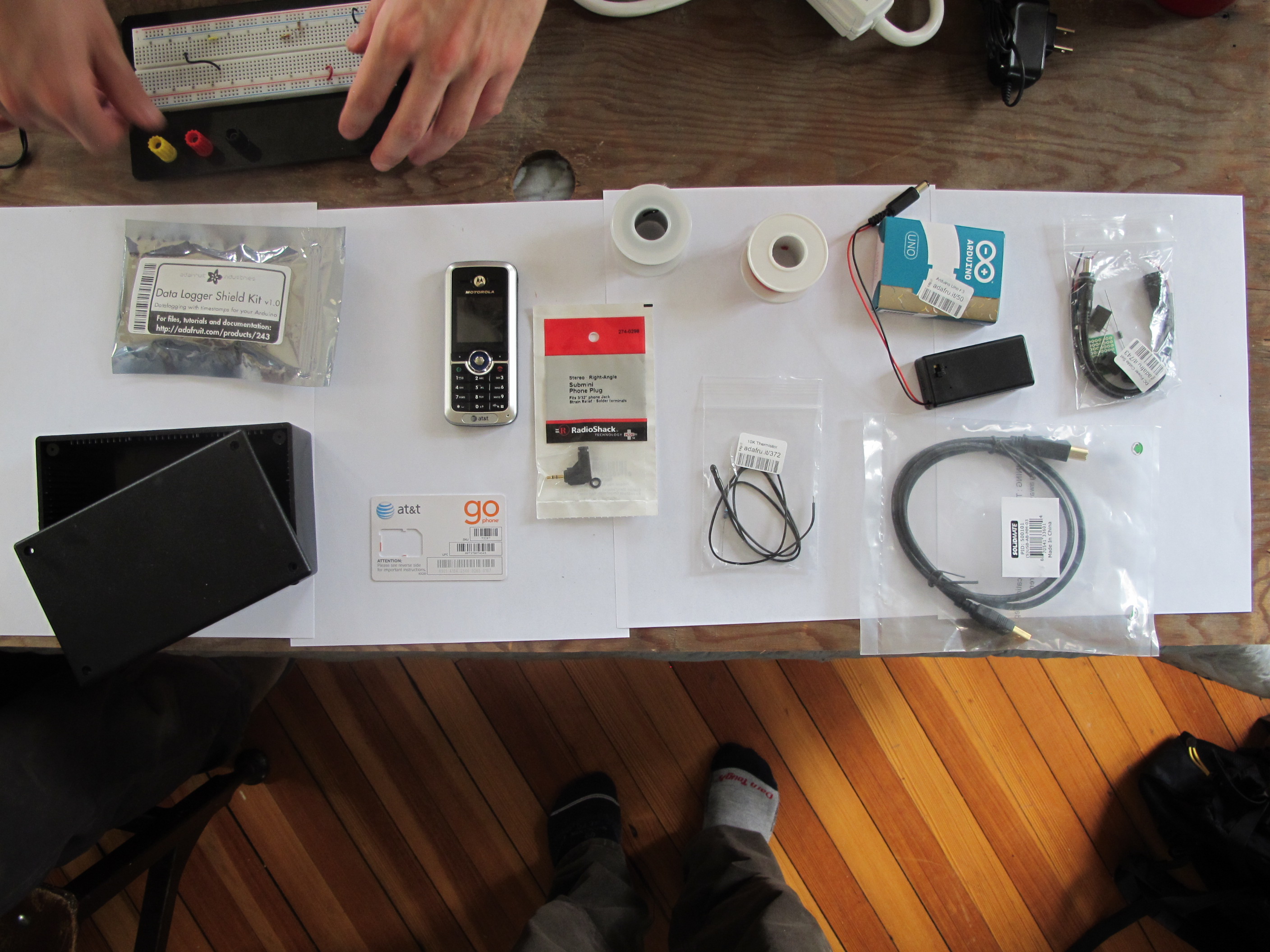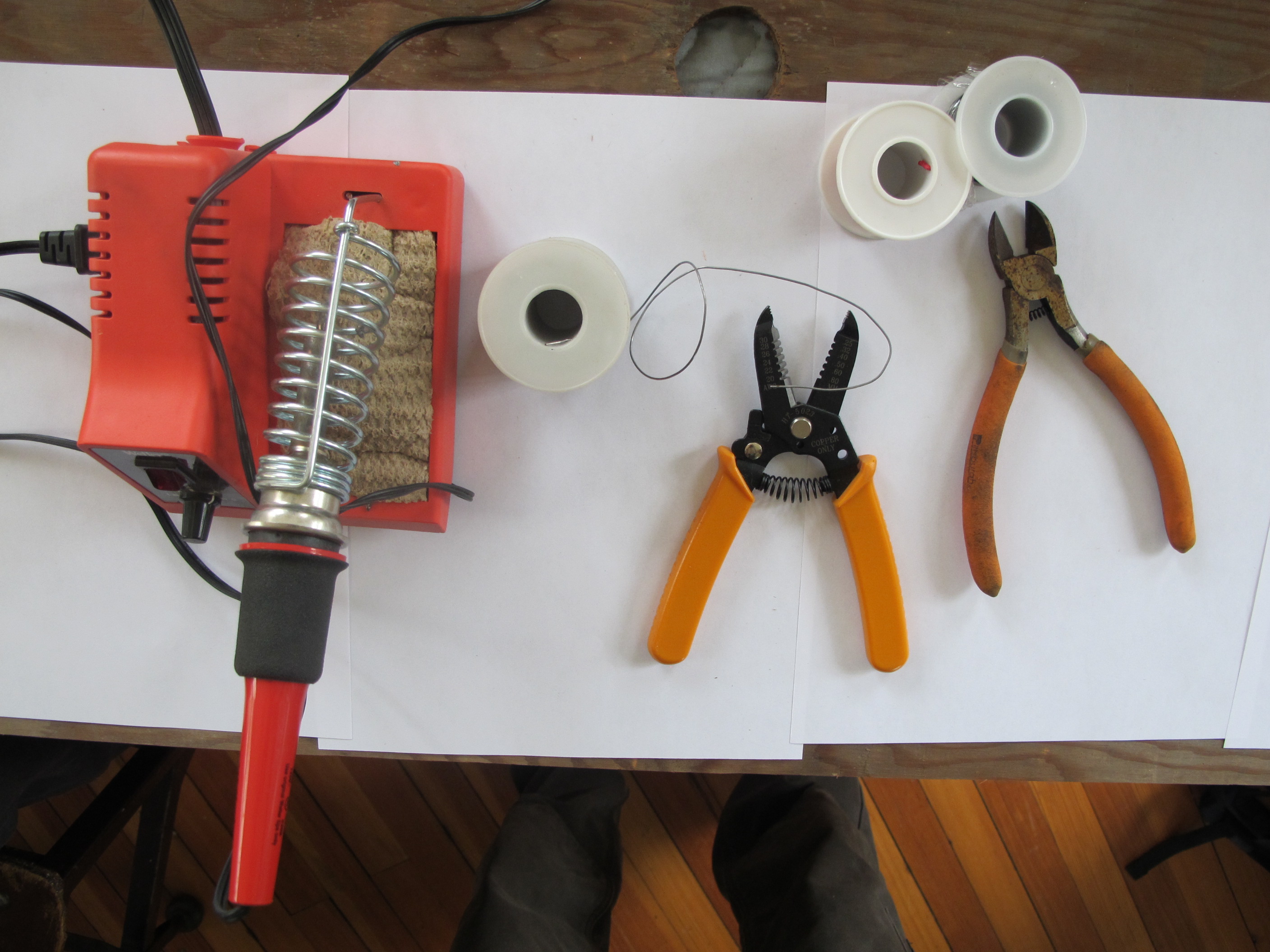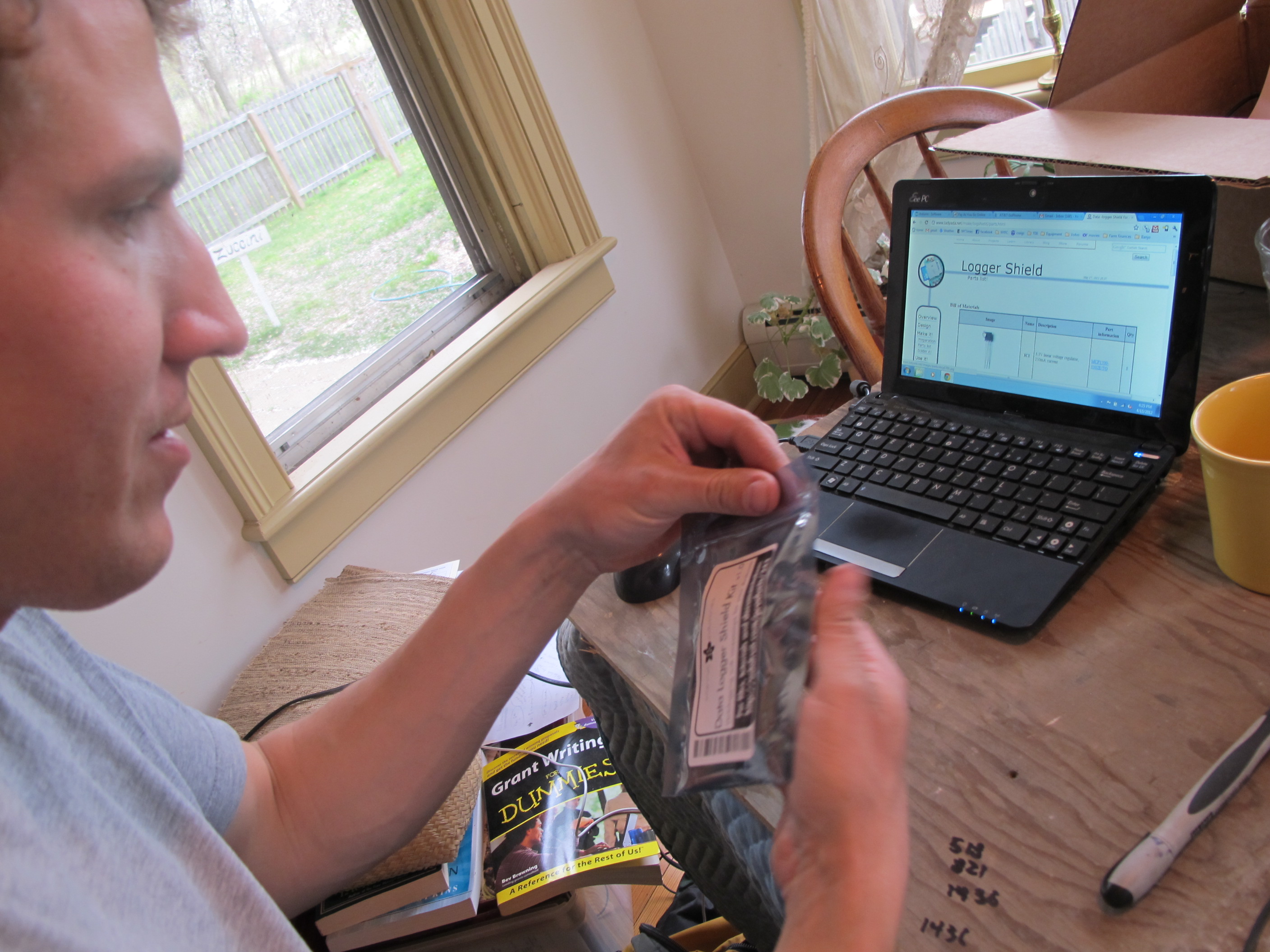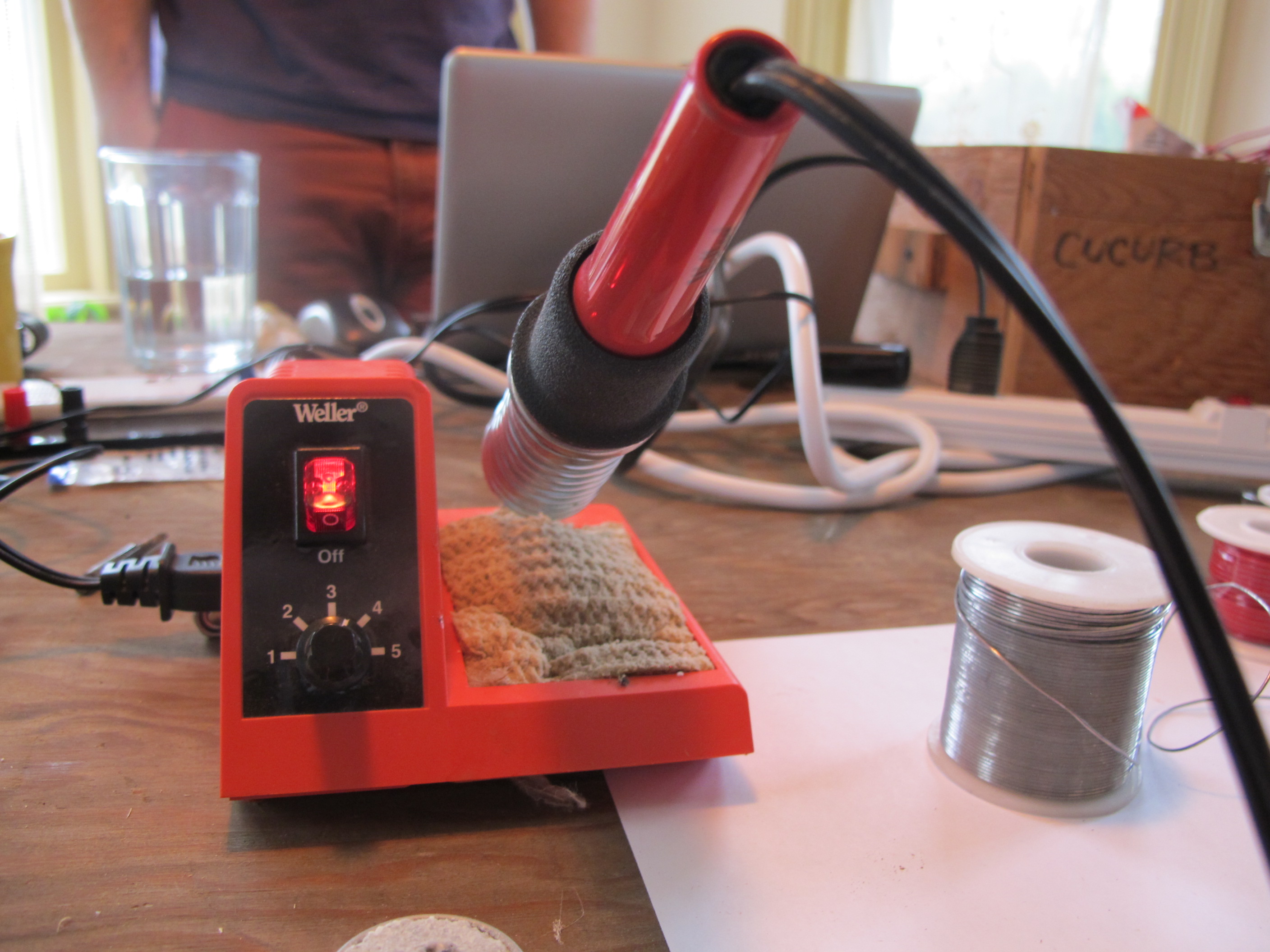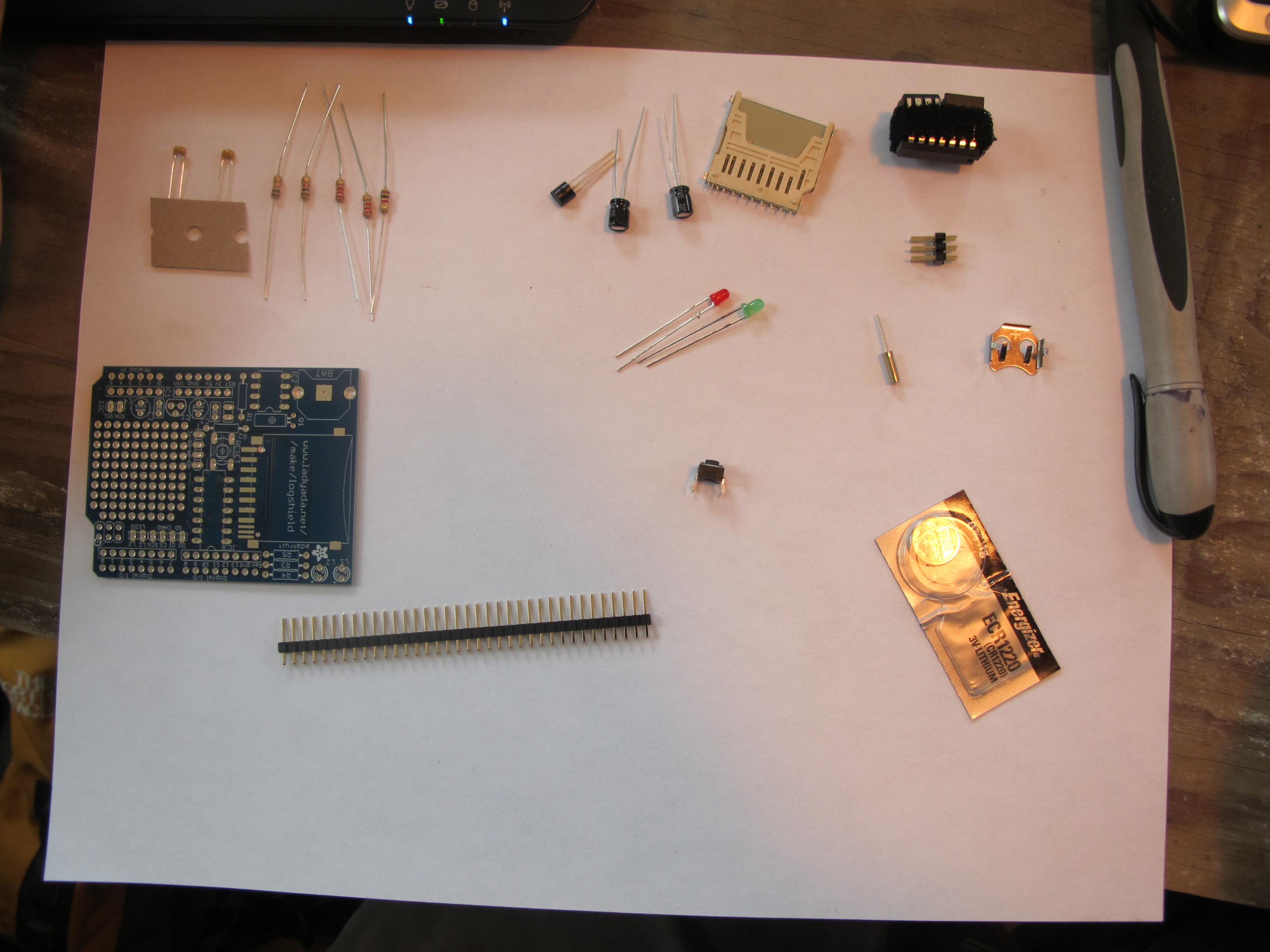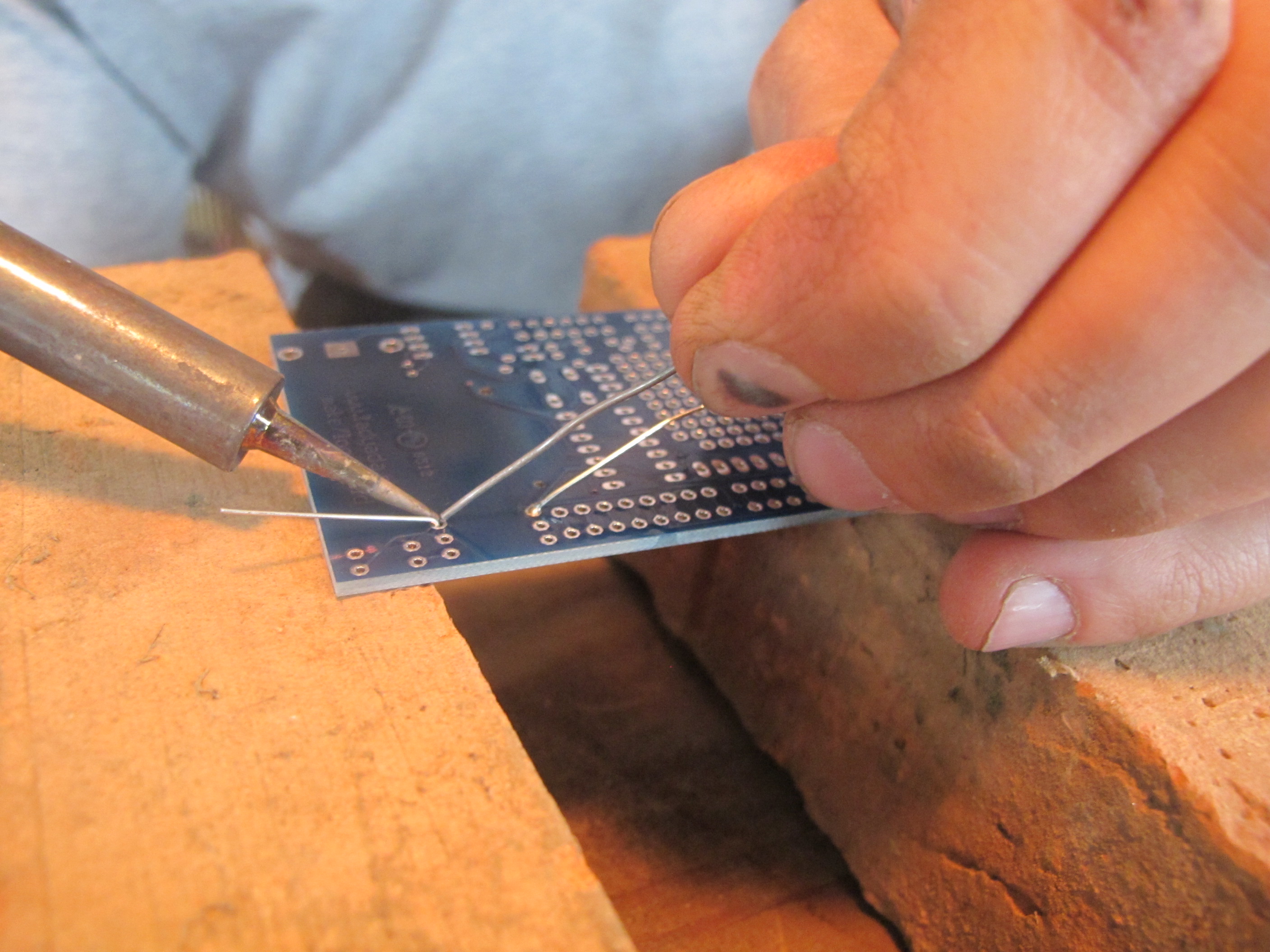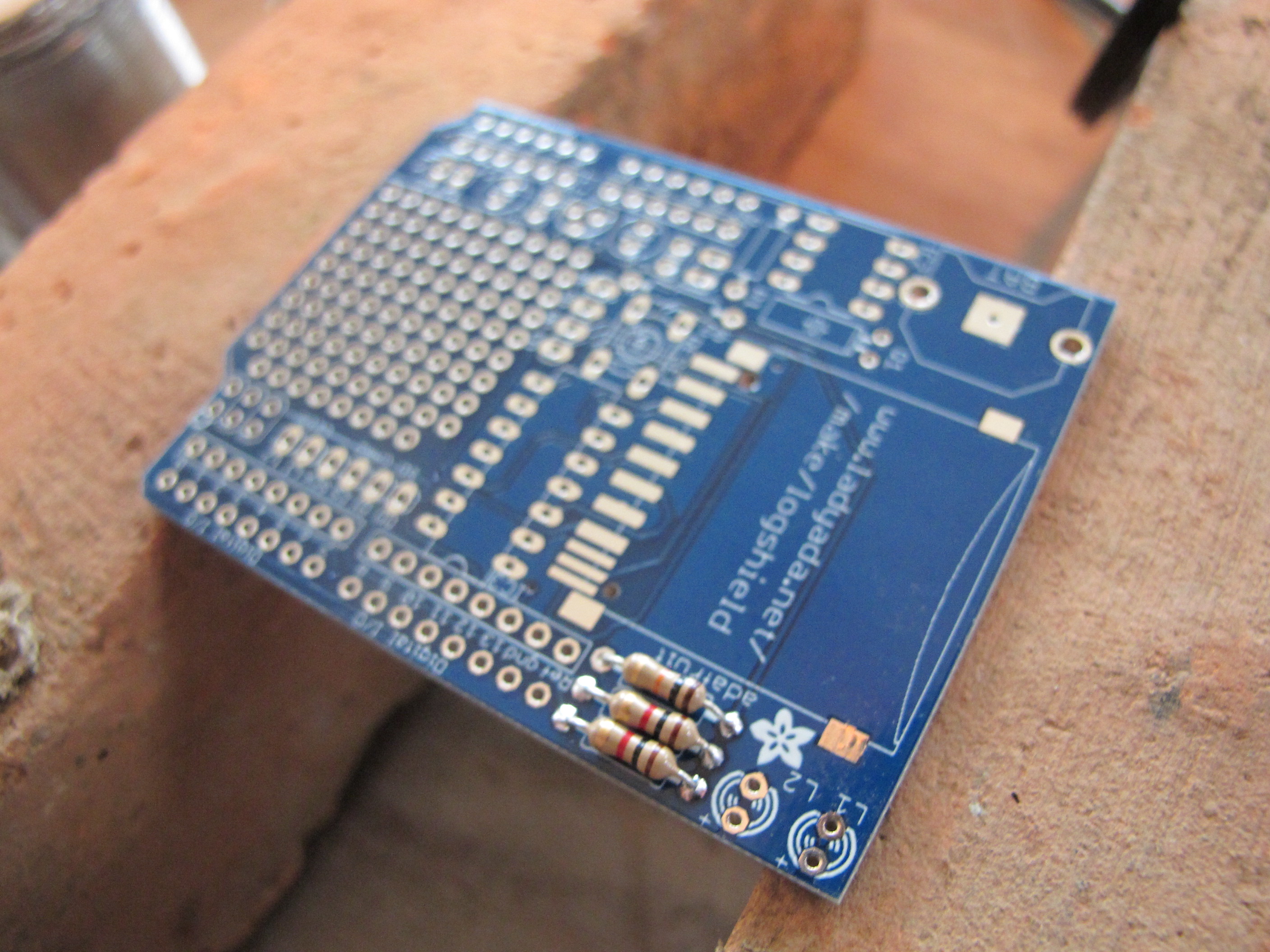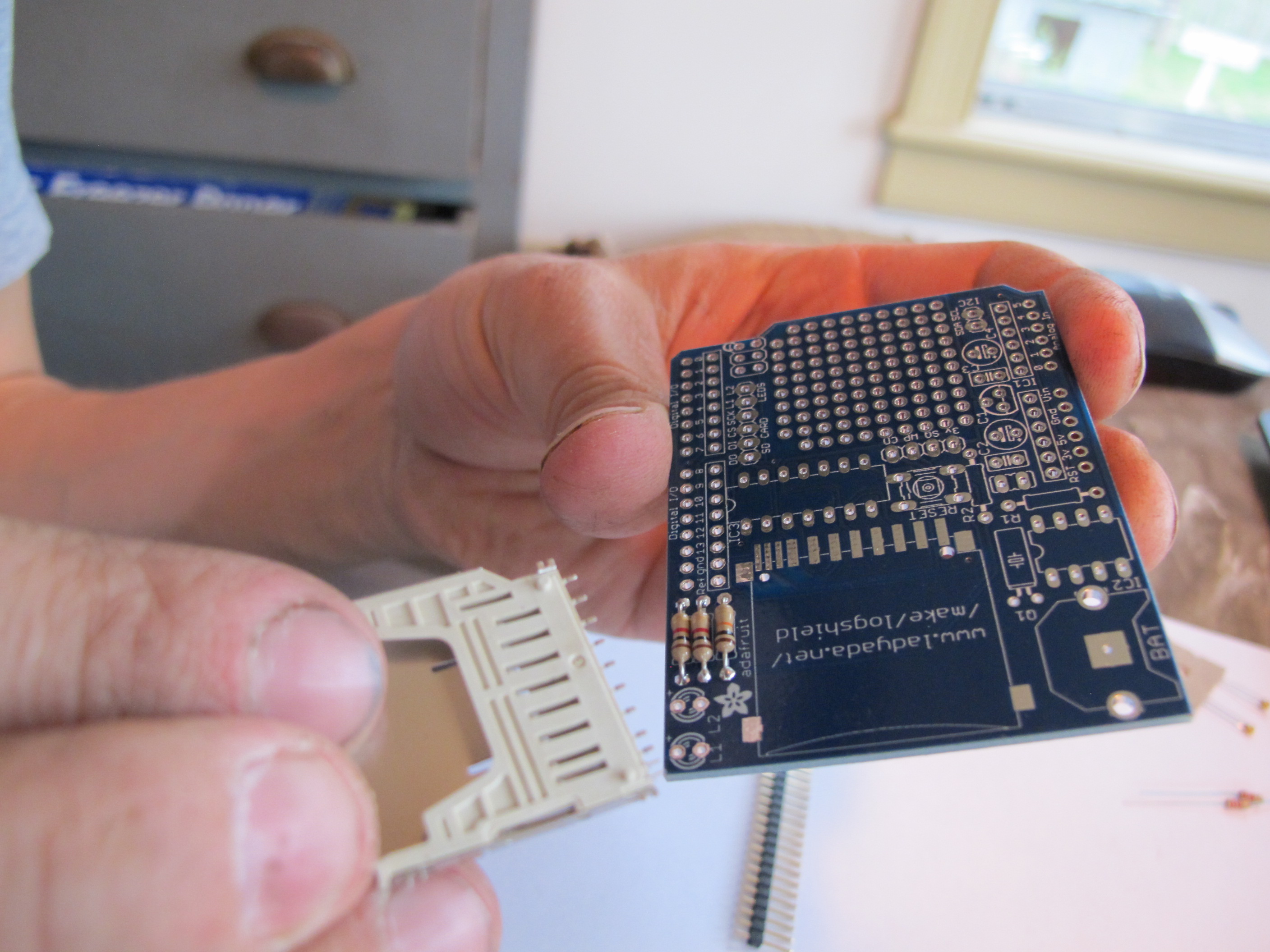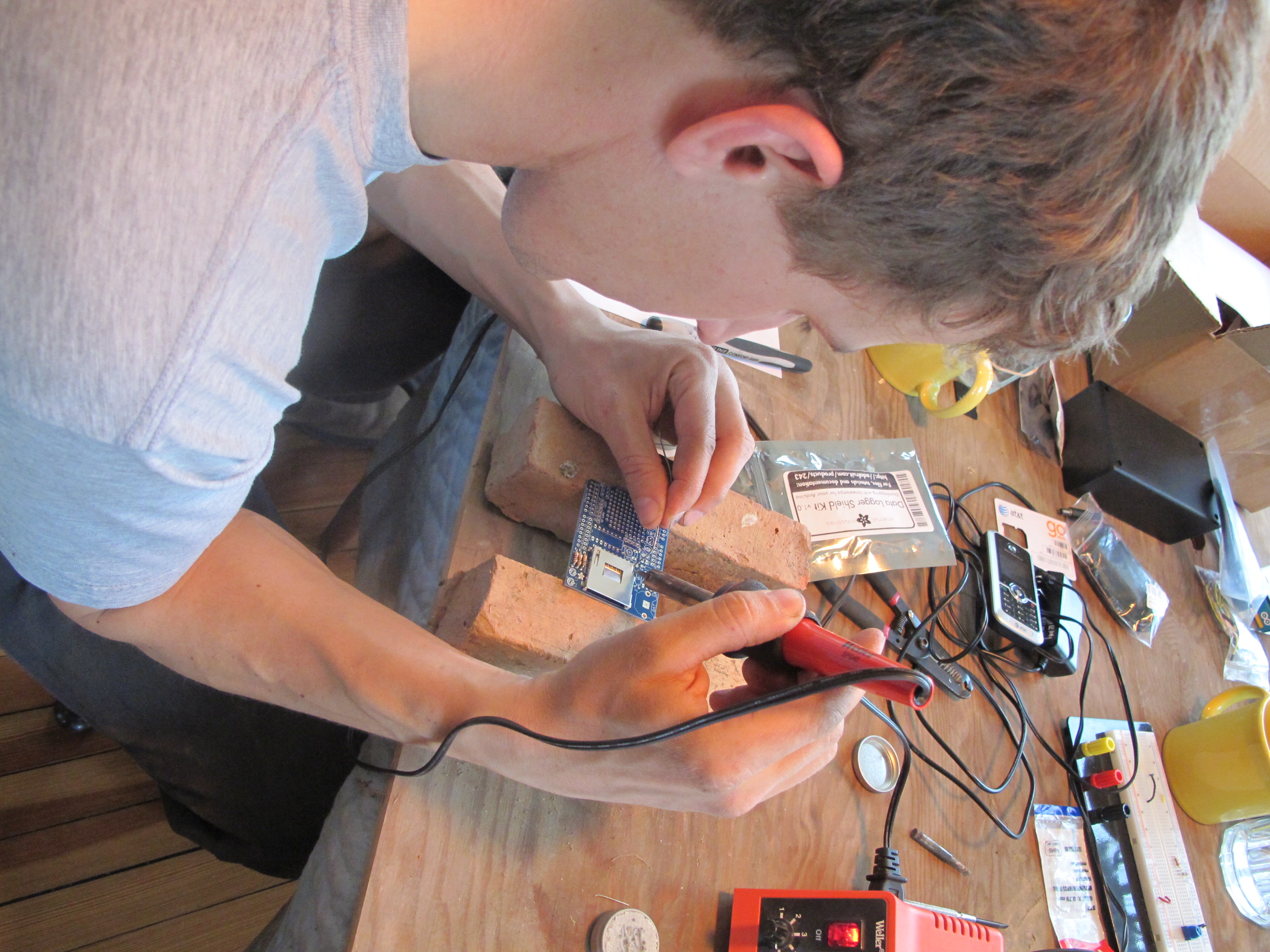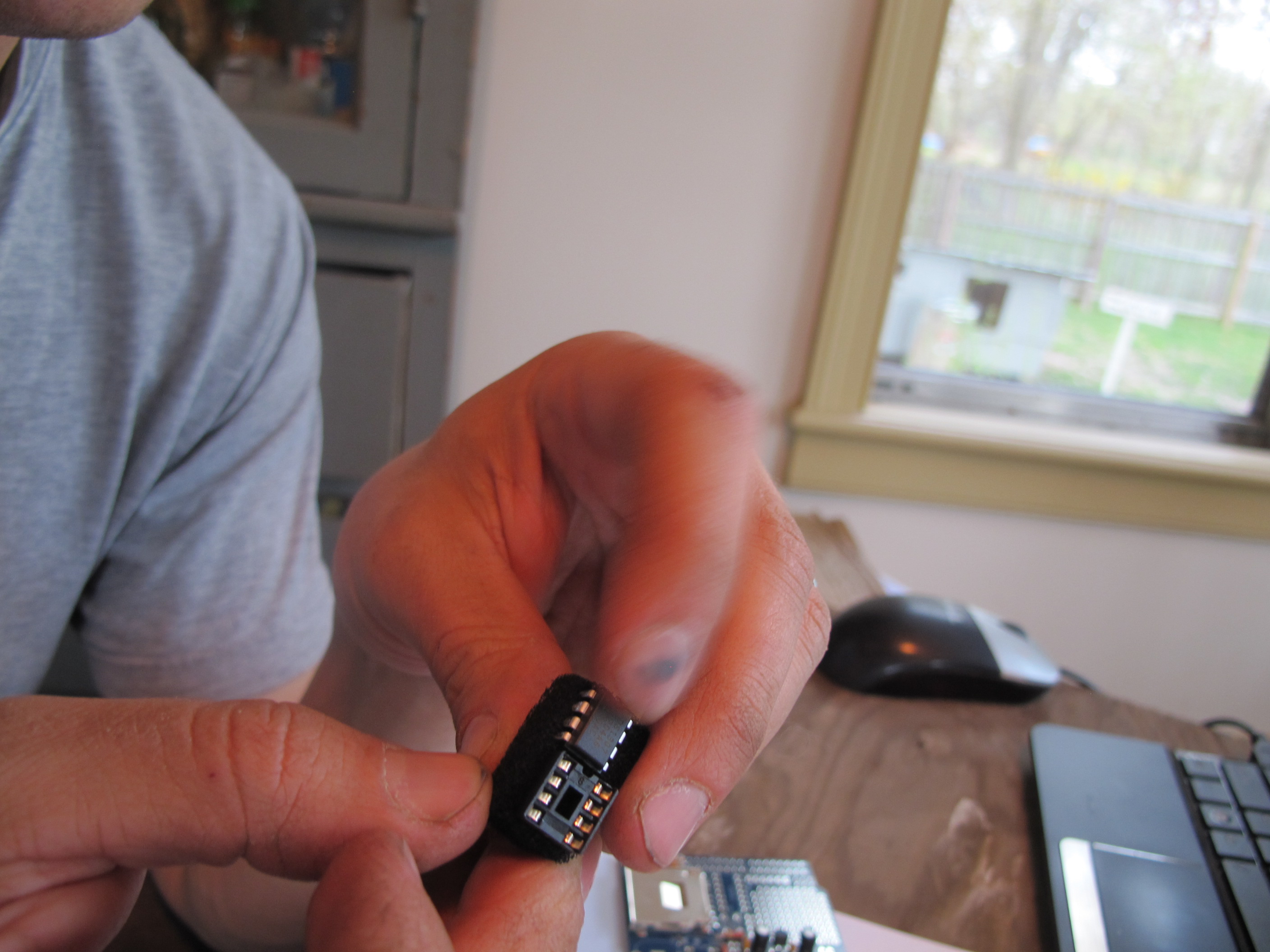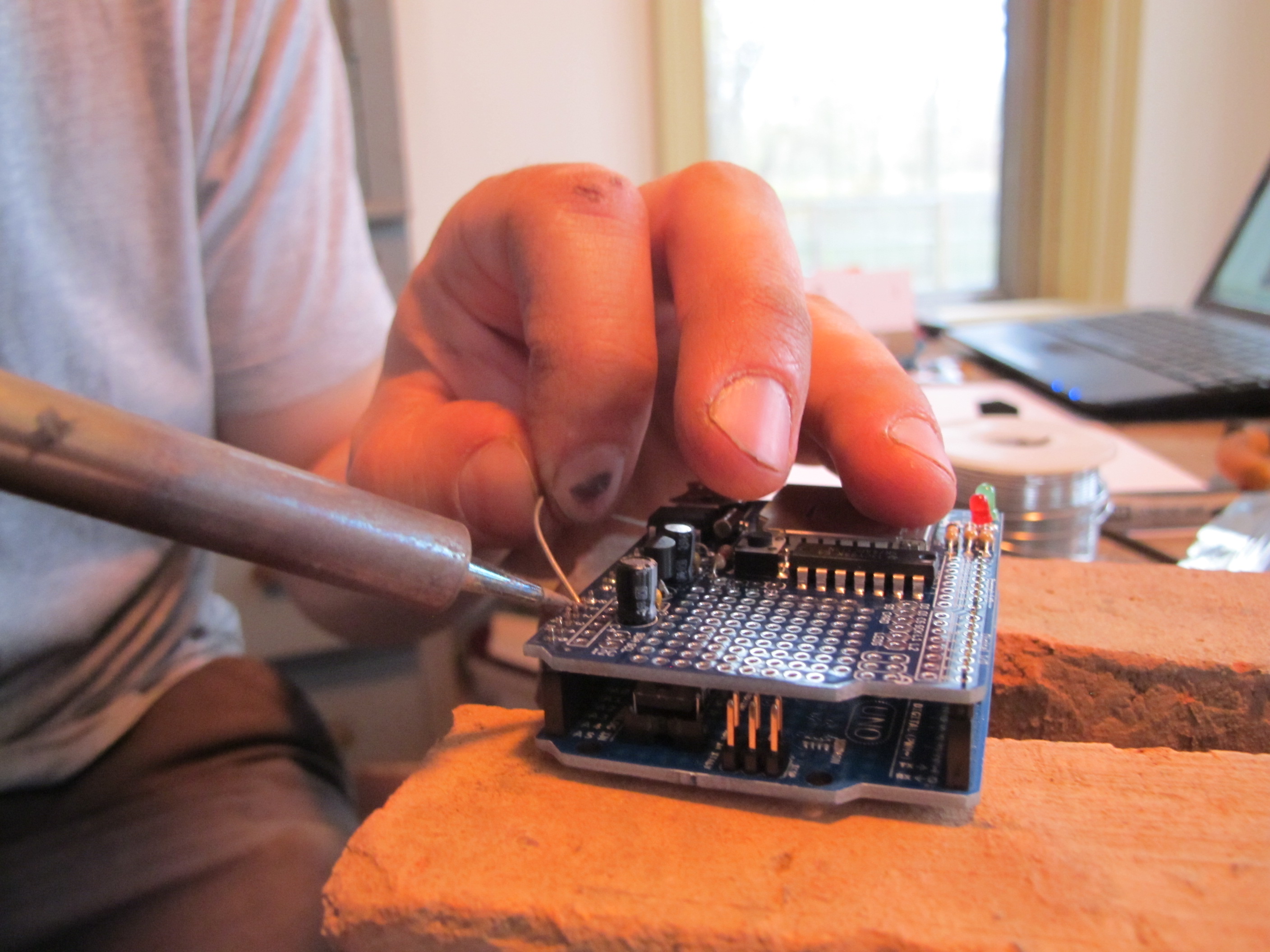 On Sunday April 15, 2012 Loius Thiery and I travelled to the Hudson Valley to observe Benjamin Shute build a Fido for a greenhouse on his farm, Hearty Roots. Our end goal is to create a device design and documentation accessible enough for farmers to build Fido themselves. We all knew beforehand that we had not reached our goal yet but we saw value in a trial run to see what we might learn to help direct our design and documentation efforts. During the build we took feedback and photographed Ben's progress. The feedback resulted in Louis making many on the fly documentation changes. While we did not have enough time to complete the build (we ran into some bugs, more to come on that), Louis and I will continue to work with Ben and continue developing the Fido design.
I've attached the photos from our build day to this forum topic and I've also written up some questions for Ben and Loius to be answered in the comments below.
Farmer questions
What did you find most challenging about the build process?

What do you think other farmers will find challenging about the build process?
Developer questions
What is the biggest challenge you are currently facing with the current Fido design?

What do you think your next two steps will be developing the design for Fido?